It's been an absolutely brilliant week for Chimamanda Adichie. Earlier this week, the Nigerian novelist's 'Americanah' bagged the One Book, One New York's prize, declaring it the number one book New Yorkers want to read. Today, she's been named amongst the 50 greatest world leaders in the 2017 Fortune Magazine ranking. So much greatness, and it's not even the weekend yet!
The author is yet to make an official statement, but we're sure she's pretty chuffed.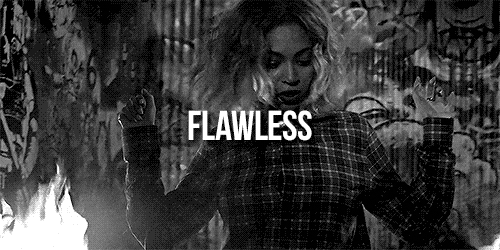 Among the top 10 on the prestigious list is German Chancellor, Angel Merkel, film director and screenwriter, Ava DuVernay and Pope Francis, Head of the Catholic Church. The world's number one greatest leader, according to the good people at Fortune, is President, Baseball Operations, Chicago Cubs, Theo Epstein.
The list also features 23-year-old Hip-Hop artist, Chance the Rapper, basket baller LeBron James and Colombian music superstar, Shakira.
Guess who unsurprisingly didn't make the list, though? Donald Trump. We're with 'em on that one.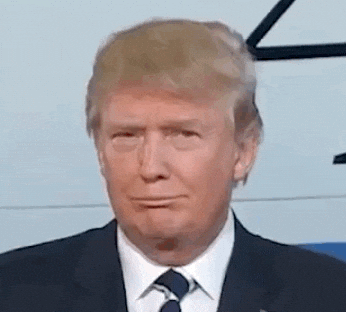 See the full list of Fortune's 2017 World's Greatest Leaders here!